Excel Law was established in 2007, specialising in a variety of legal practice areas ranging from Commercial and Residential Property to Private Clientele. Excel Law are a dynamic team of dedicated practitioners, who always put client satisfaction and service at the core of everything they do.
At Excel Law, we understand what we do goes beyond just providing first rate legal advice. We work with you, as an individual or a business, through every step of the process. We have a clearly defined set of key focus areas, in which we are leading experts. Always ensuring you receive the very best quality advice and service.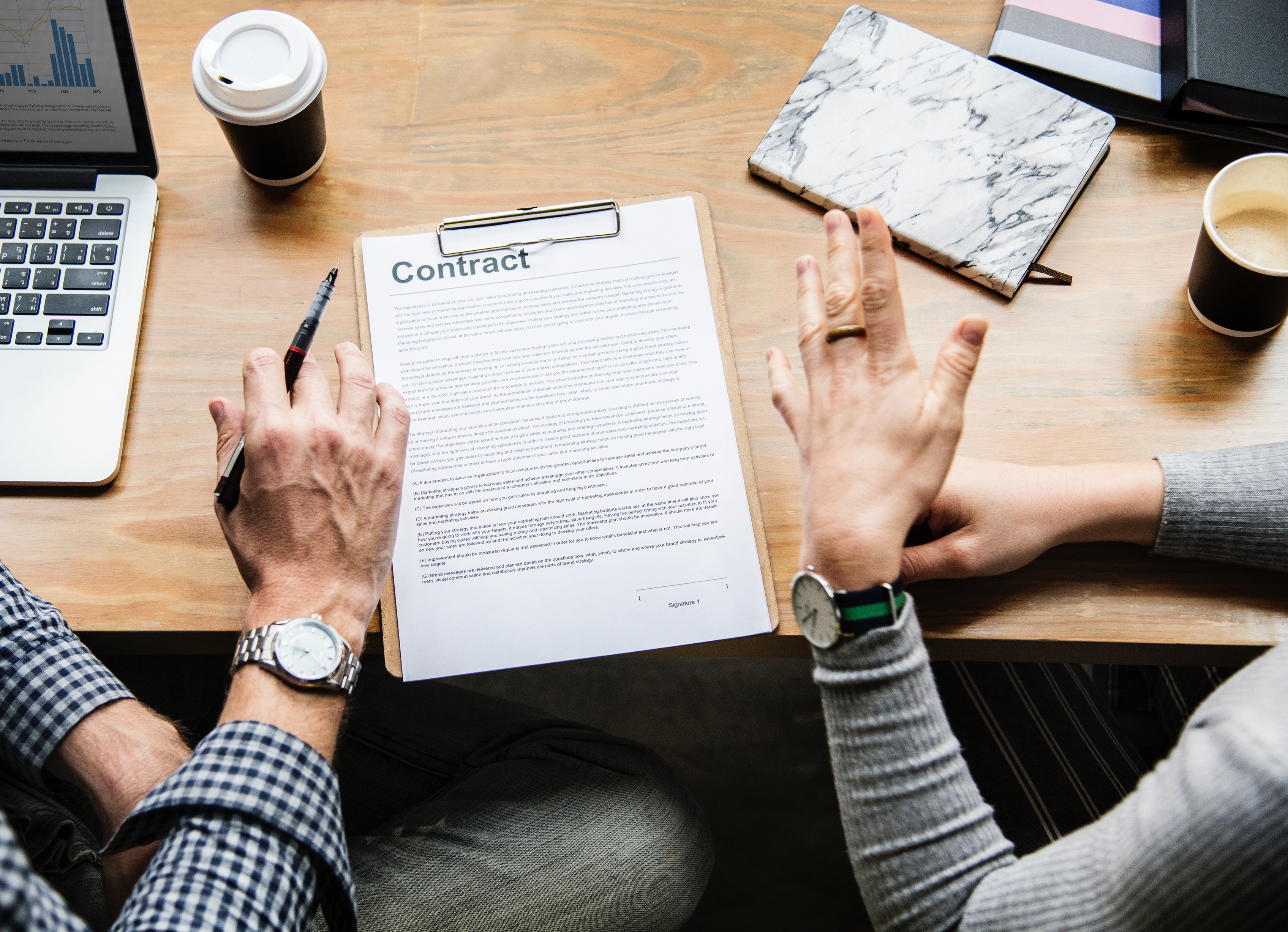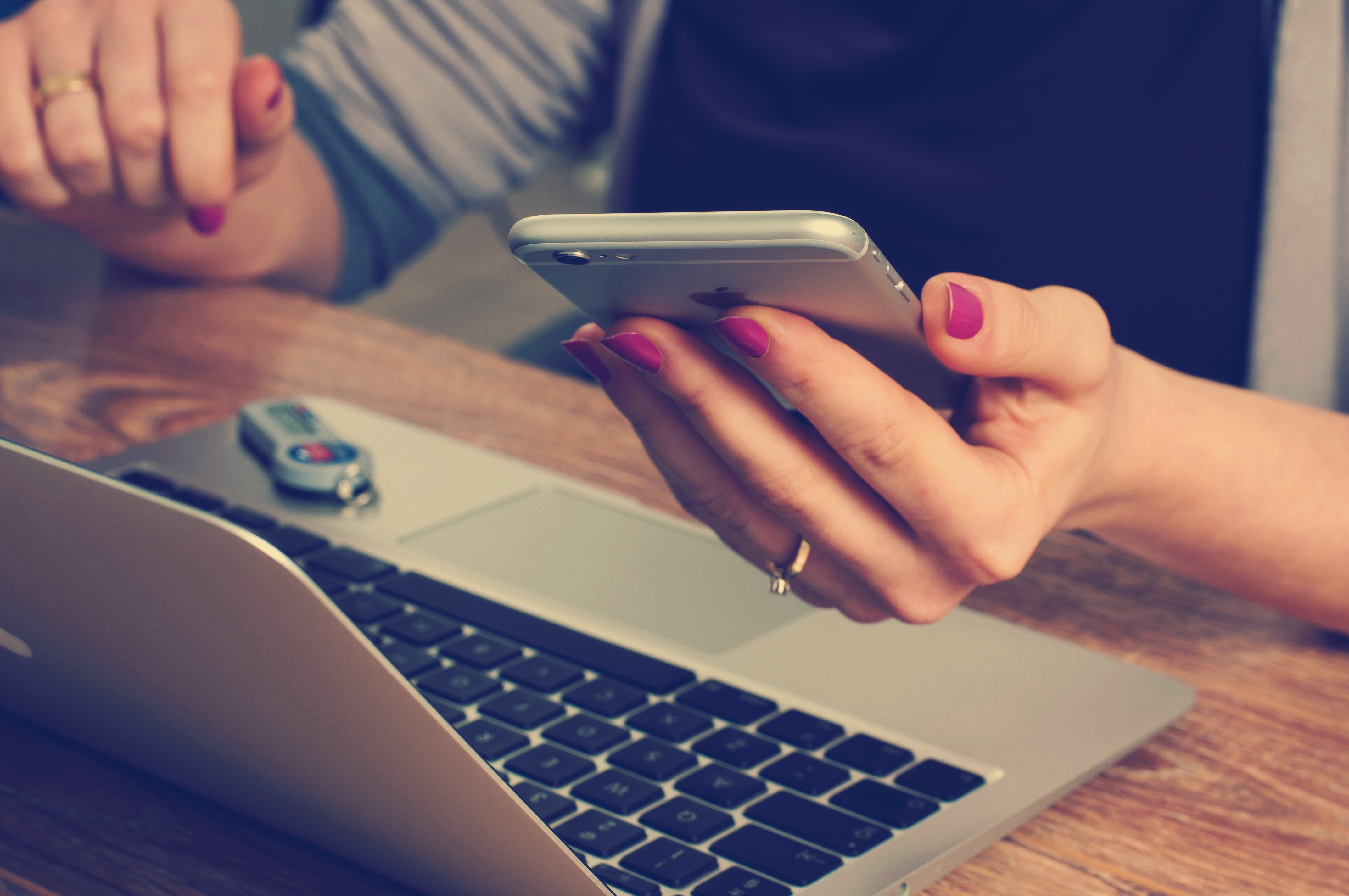 Company & Commercial
Commercial Property
Residential Property
Real Estate Finance
Landlord & Tenant
Private Clients
Practice Areas
See a comprehensive list of the practice areas that we provide both internationally and in the UK.
Contact Us
If you have an enquiry, please feel free to get in touch.